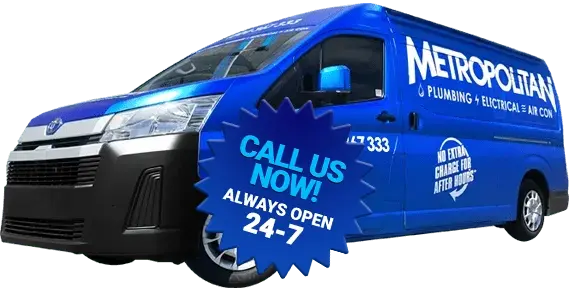 What Our Happy Customers Have to Say
Better service starts here
Trent attended within 1 hour of calling to diagnose and locate an electrical fault. He had the power going again in under 1.5 hours. Would recommend Trent as he worked so effectively.
Peter - QLD
Chris came gave me a full quote on my electrical switchboard. Very happy with the service and we will be getting a ceiling fan fitted also, happy with the price.
Carol - SA
Performed the job in a professional and friendly manner. Explained clearly what he was doing and why. Great worker, quite courteous and resourceful, couldn't have asked for a better electrician. Very happy, thank you!
Duncan - QLD