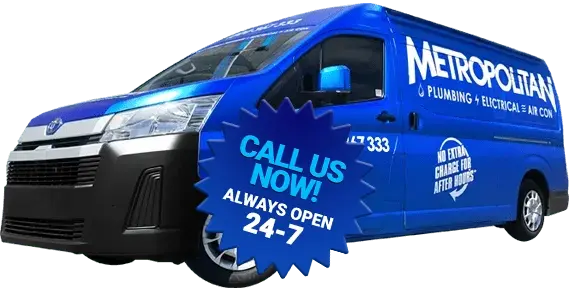 Emergency Service
Available 24/7*
Interest Free Option
$0 Deposit**
What Our Happy Customers Have to Say
Better service starts here
Quick professional service. Great service, figured out the problem, fixed the issue super fast, getting my hot water system back online in top working order.
Mike - WA
The electrician arrived within the allocated time frame, acted in a professional and efficient manner. Could not fault the service. 5 stars! Most definitely would recommend and use again in the future.
Marn - QLD
We had an issue with one of our fans and ended up having to get it replaced. Nick came out and gave us a quote in the morning. We wanted to think it over and look at what fan we wanted. We ended up calling back and he came out later in the late afternoon after picking up a fan to install. Ended up staying late to install it. He is an amazing electrician, a really nice guy and very knowledgeable. Highly recommend and will definitely be using again.
Anastasia - QLD